our clients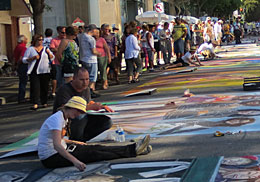 Meeting the needs of Individual Investors
Hermes Econometrics works primarily as a third-party advisor. We do, however, serve a limited number of individuals who choose not to work with other advisers. Please contact our offices directly if this applies to you.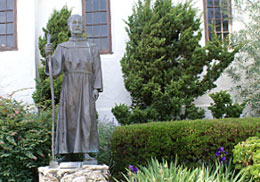 Working with registered representatives and investment advisors
Hermes Econometrics is a third-party investment adviser to financial professionals. Materials specific to this audience can be obtained through our Financial Professionals login.
Hermes is on the following approved B/D product lists:
Newport Coast Securities
Mutual Funds Associates
Andrew Garrett Inc.
Investment Architects, Inc.
Piedmont Investment Advisors, LLC
Centaurus Financial,Inc.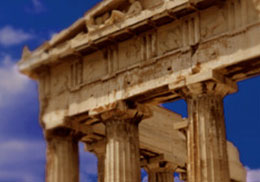 Managing Institutional Assets
We also manage institutional assets, including company retirement plans, trusts and foundations and capital accounts.